The Battle of Blythe 1972

05/09/2012 08:04PM ● Published by Steve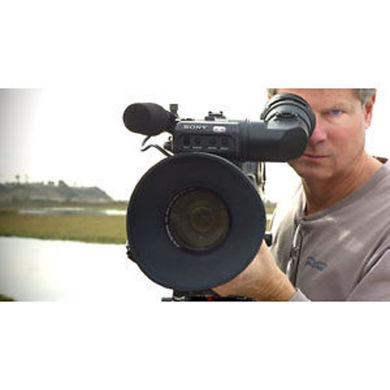 Filmmaker Robert Lundahl
The Battle of Blythe chronicles the events of April 6, 1972, as told by Demesia Figueroa, when students in the Blythe public school system walked out over mistreatment of indigenous youth.
These events lead to the creation of Escuela de la Raza Unida, the first private chicano/indigenous school in the nation, with support from Cesar Chavez, the United Farm Workers, and the community of Blythe. Created for the 40th anniversary of Escuela de la Raza Unida, April 6, 2012.
The film makers wish to retransfer and archive historic footage contained in the film and beyond, of the strikes, the involvement of Cesar Chavez, and MAPA founder Bert Corona. To contribute to these efforts please contact Robert Lundahl, 415.205.3481, robert@studio-rla.com.
Culture
school
blythe
lundahl
figueroa
escuela de la raza unida
indigenous
chicano
cesar chavez
united farm workers
mapa
1972
bert corona