Frank Spevacek hired as new La Quinta City Manager

05/15/2012 05:42PM ● Published by Steve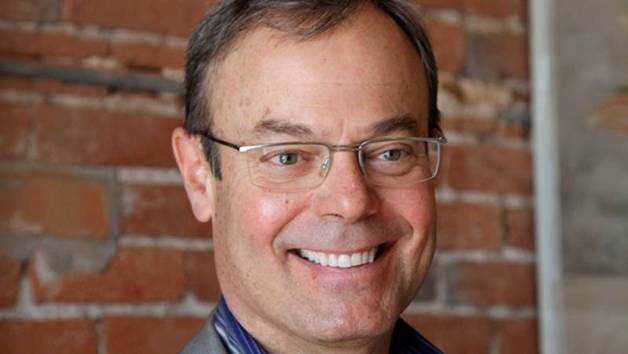 Frank Spevacek
The City Council of the City of La Quinta has hired Frank Spevacek as the new City Manager.
Spevacek holds a BA degree in Social Ecology/Urban Planning from UC-Irvine, and Master's degree studies in Public Administration at USC in Los Angeles. Mr. Spevacek was the founding partner in 1979 of RSG, a consulting firm to more than 125 California cities and counties in the fields of municipal finance, redevelopment, economic development, workforce housing development and organizational development.
Spevacek's firm, RSG, has been on contract with the City of La Quinta since 1988, during which time he worked directly with City management staff on issues regarding strategic planning, financial forecasting, program development and implementation, community outreach, community marketing, transaction negotiations, City Council briefings and staff recruitment and mentoring.
The RSG contract with the City expires on May 31, 2012, and will not be renewed.
Spevacek also has prior experience with the cities of Culver City, Santa Monica, and Irvine. Mr. Spevacek will begin his employment with the City of La Quinta on June 4, 2012, at an annual salary of $195,000, for an initial term of three years, renewable upon mutual agreement thereafter.
News
la quinta
frank
spevacek
city manager
rsg
coachella valley