Facebook Users - Support The Sun Runner's Mission: Small Business Grant Application

05/16/2012 02:03PM ● Published by Steve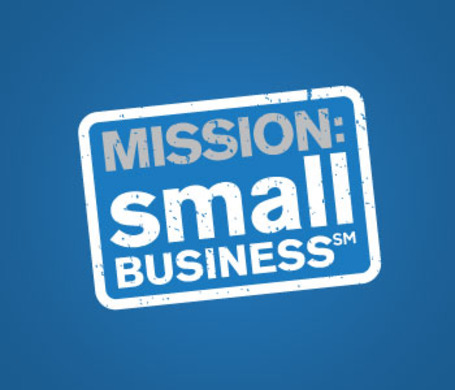 Vote for The Sun Runner!
Facebook users can help support The Sun Runner Magazine with a few clicks.  The Sun Runner has applied for a Mission: Small Business grant for $250,000, from Chase and LivingSocial.
In order to be eligible, we have 45 days to get at least 250 votes.  To vote, go to https://www.missionsmallbusiness.com search for Sun Runner, California, Joshua Tree, and when we pop up, hit "Vote."  That's it.  It only costs you a few seconds to help us be eligible for a grant that could make a significant difference for our ability to serve the desert region.
Thanks!
News
facebook
sun runner
joshua tree
california
chase
livingsocial
grant
application
vote