Veterans for Peace seek donations to remember fallen Cathedral City veteran

05/16/2012 03:41PM ● Published by Steve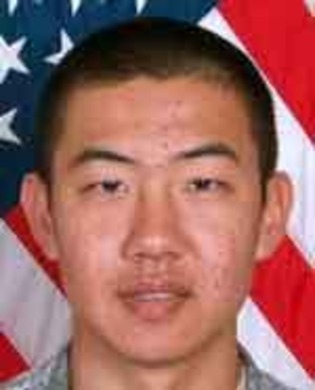 Ming Sun
On Memorial Day the Coachella Valley Veterans For Peace chapter would like to place a flower wreath at the statue of Army soldier Ming Sun.
Ming was a graduate of Cathedral City High School. He was killed in the Iraq war. VFP held a memorial service at the statue a couple of years ago. Ming's father, David owns a restaurant in Palm Springs. He has said he supports peace.
A beautiful life-size bronze statue is in a park off Date Palm Drive. Cachet Fiore has reduced the cost of the wreath on a tripod stand in half to $75.
If you can make a donation please e-mail tomswann@earthlink.net.  Checks should be made payable to VFP and mailed to: PO Box 499 Rancho Mirage CA 92270.
Ming Sun Memorial Service
News
palm springs
peace
veterans
vfp
ming sun
cathedral city
iraq
army
donations