Morongo Teachers Association honors retiring and award-winning teachers

05/18/2012 09:10PM ● Published by Steve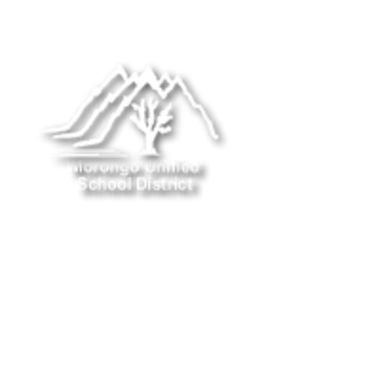 MUSD
The Morongo Teachers Association held its annual banquet honoring teachers retiring from the Morongo Unified School District, along with MTA Service Award recipients this evening.  The event packed The Roadhouse Cafe in Yucca Valley to capacity.
Though the event was well attended, only two members of the MUSD Board of Education were in attendance.  Superintendent Jim Marjchrzak did not attend.
We would like to congratulate this year's retirees and thank them for their service.
Rebecca Adcock
Elaine Ashfield
Della Barron
Victoria Bliss
David Brower
Saundra Brower
Gene Buckelew
Carol Calveri
Edith Carter
Janis Commentz
Ronald Cox
Teresa Cronin
Deborah Davis
Sandra Dell
Kay DiAntonio
Hollis Douglas
William Douglas
Marie Dunn
Cynthia Enfinger
Denise Evans
Darleen Feltges
Kandy Fenske
Lynn Friedman
Sherri Gonzalez
Todd Gordon
Elizabeth Goza
Bruce Hamilton
Susan Herlacher
Mary Jonasse
Sheryl Killam
Kathi Klopfenstein
Norma Luff
Kathy Mann
Anne Maurer
Clarissa Mitchell
Sandra Nightengale
Colleen Ray
Peter Ricards
Shelly Ricards
Lyn Simpson
Erik Slagle
William Tierney
MTA Service Award Recipients:
Susan Henry, Darleen Feltges, Lynn Friedman, Kathy Mann, Jean Bevel, Richard Lejnieks, Cheryl Morcilio, Virginia Mattos, Kandy Fenske, Julie Fontana, Sheri Immel, Ann Matlock, Lori Henderson, Kristina Turk, Jason Moyer-Schmidt, Doug Walters, Steve Brown, and Bruce Hamilton.
Our thanks and respect go out to these hard working, dedicated professionals for their service to our community.
News
education
Yucca Valley
school district
musd
mta
morongo
teachers
association
retirees
union
cta
service award
majchrzak