Shorts Showcase Hosts Third Annual Awards Ceremony May 29

05/22/2012 11:16AM ● Published by Steve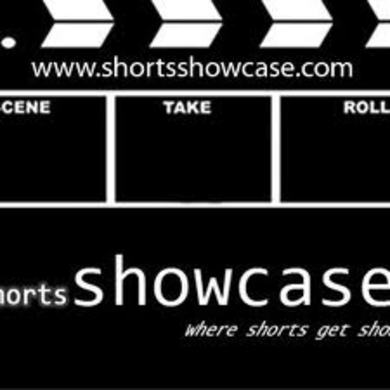 Shorts Showcase
Shorts Showcase is holding it's Third Annual Awards Ceremony at the Camelot Theatres in Palm Springs on Tuesday evening, May 29, starting at 6 p.m.
Meet Christian Sesma, the host, along with some of the showcase's filmmakers and sponsors.  Screening starts at 7 p.m. and attendees are advised to bring your smartphone as you will be the final say on who wins the top prize.  Audience members will vote for their favorite films via a remote text set up live at the event.
Be a part of the fun, win raffle prizes and help three local charities: Palm Springs Cultural Center, Palm Springs Women in Film & Television - Education Fund, and the Palm Springs Student Short Festival.
Tickets are available at The Camelot Theatres Box Office: (760)325-6565. General: $10 VIP: $25, includes Wrap Party at Lulu's in Palm Springs.  Heimark Distributing will be pouring Stella in the upstaris lounge.
Culture
Theatre
palm springs
theater
shorts showcase
awards
christian sesma
leanna bonamici
short film
tv
pbs
kvcr
camelot