Salton Sea Radio - May 29, 2012

05/31/2012 07:42AM ● Published by Steve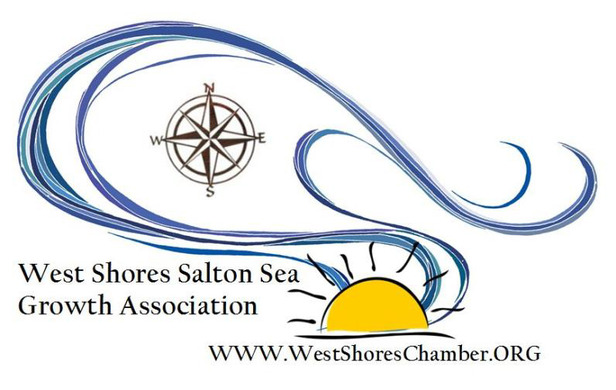 West Shores Salton Sea Growth Association
Listen to the May 29, 2012 podcast of Salton Sea Radio, including an interview with Norm Niver. 
http://www.blogtalkradio.com/imarilove/
Come with us on a journey around the Salton Sea. We will tell you and show you places that make time stand still and are as bold as the morning sun.
It's not all about death and decay that you see featured on YouTube or the web. People actually live, work and play here.
It's about real people with real character that stand up and fight for California's largest body of water... come join the journey, and support the fight in saving the Salton Sea!
We broadcast every Tuesday of each month at 8 p.m. PST Check us out!We bring news to you!
May 29, 2012 Salton Sea Radio
Culture
,
News
salton sea
west shores salton sea growth association
salton sea radio
salton sea history museum
salton sea authority
imari
kariotsis
norm niver