Excessive Heat Warnings for the Desert This Week

07/09/2012 06:49AM ● Published by Steve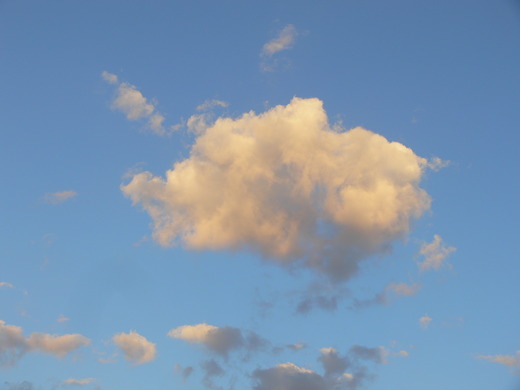 The National Weather Service has put an excessive heat warning into effect for today, Monday, July 9, through Wednesday, July 11 for the California deserts.  Desert residents and visitors need to take the proper precautions for their safety and that of others.
Temperatures will be from eight to 12 degrees above average.  Temperatures should begin to drop Thursday, but will still be high through this week.
HIGH TEMPERATURES
LOWER DESERTS..............115 TO 120
UPPER DESERTS..............100 TO 110
DURING HOT WEATHER...
* AVOID STRENUOUS OUTDOOR ACTIVITY IF POSSIBLE.
* IF YOU HAVE TO BE OUTSIDE...DRINK PLENTY OF NON-ALCOHOLIC...NON- CAFFEINATED FLUIDS.
* WEAR LIGHTWEIGHT...LOOSE-FITTING CLOTHING.
* WEAR A HAT TO SHIELD YOURSELF FROM THE SUN.
* USE SUN SCREEN TO REDUCE POSSIBLE SUNBURN.
* TAKE ADVANTAGE OF AIR CONDITIONING AND SHADE IF POSSIBLE.
* NEVER LEAVE CHILDREN OR PETS IN ENCLOSED VEHICLES...EVEN BRIEFLY.
There is a chance of thunderstorms in the early afternoon and evening for Wednesday through Friday. Desert residents with inadequate cooling for their homes should contact local government for available cooling centers.
Please take care of yourselves out there. We love the desert, but this stuff is serious.
News
desert
Weather
visitors
heat
national weather service
heat wave
heat warning
excessive heat warning
tourists
hikers
cooling centers
danger