Advertise in The Sun Runner now and take up to six months to pay with Bill Me Later!

12/13/2012 10:52AM ● Published by Steve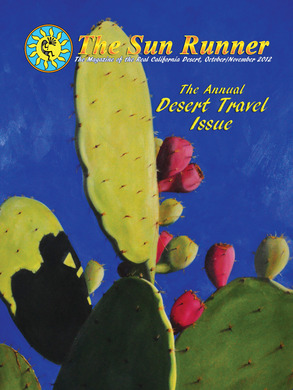 Now you can take up to six months to pay for advertising in The Sun Runner Magazine using Pay Pal's Bill Me Later! Just pay for your advertising using the Pay Pal link below and select Bill Me Later for your payment option (you must be approved for this option via Bill Me Later - The Sun Runner does not review your credit information).
Using Bill Me Later allows you to purchase advertising now and enjoy six months to pay - making our advertising programs even easier to budget for all levels of business!
Advertise now and pay within six months at no additional charge.  Another way The Sun Runner Magazine is making it affordable for you to reach more customers at a price that won't break the bank!
News
sun runner
advertising
desert advertising
bill me later
marketing
small business
coachella valley advertising
hi-desert advertising