Visit The Sun Runner at the LA Travel & Adventure Show!

01/10/2013 07:42PM ● Published by Steve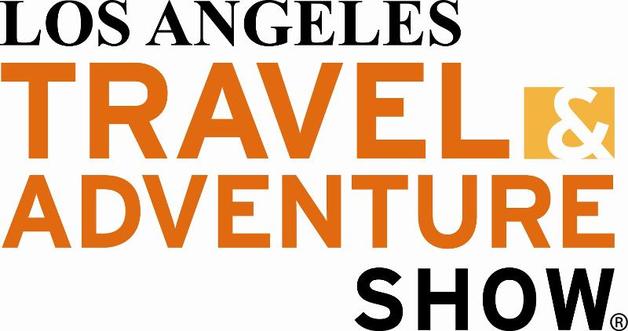 Come visit The Sun Runner Magazine at the LA Travel & Adventure Show, January 12 & 13 at the Long Beach Convention Center!  We'll be with the California Deserts Visitors Association, the Ridgecrest Area Convention & Visitors Bureau, and the City of Twentyine Palms promoting desert travel!
Pick up a copy of the new Route 62 Guide to the Joshua Tree Gateway Communities, our Desert Road Trips Issue, and the Desert Travel Issue.  Sign up for our Sun Blast newsletter, and share your favorite desert destinations.
For more info on the nation's largest travel show:
Travel
sun runner
joshua tree
death valley
mojave
ridgecrest
anza-borrego
los angeles
29 palms
twentynine palms
tourism
2013
lodging
wildflowers
desert travel
la travel and adventure show
la travel show
travel show
shopping
long beach
california deserts visitors association
desert magazine
convention center
hotels
dining
parks