The Bobby Nichols Band featuring Les Falconer, Baba Elefante, & Bobby Furgo

05/09/2013 10:30PM ● Published by Robin Linn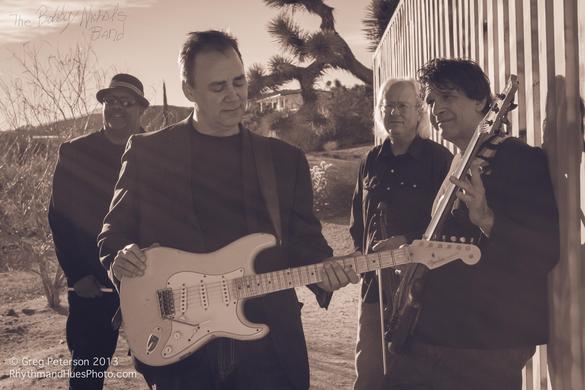 Appearing Friday, May 10th,8PM, as part of the ACE HOTEL,
THE BOBBY NICHOLS BAND....
 will be performing this Friday night at The Ace Hotel in Palm Springs. The Bobby Nichols Band features Les Falconer, also drummer for The Robert Cray Band, fretless bassist, Baba Elefante, and Bobby Furgo on fiddle and keys. Together the band plays deep grooves woven together by some of Southern California's finest fusion players.....improv style! BNB walks the edge exploring melodies and rhythms to their outer limits while delivering exhilarating performances. This will be the last show with Les Falconer before he leaves for a European tour with Robert Cray. It is suggested that this is one of the hottest new acts to come out of the desert. Come experience the magic and see for yourself what all the excitement is about!  
The Bobby Nichols Band featuring Baba Elefante, & Bobby Furgo at The Ace Hotel 03/08/2013 - 08:00 PM
Culture
the bobby nichols band