The death of the organization that helps the dying

06/18/2013 04:17PM ● Published by Steve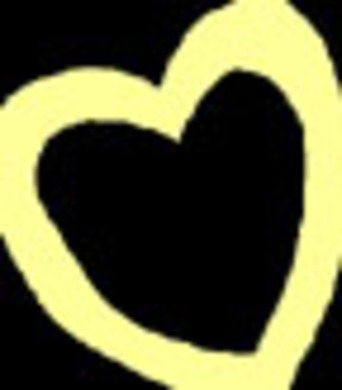 By Steve Brown
For the past 31 years, Hospice of Morongo Basin has been there to provide support for the dying and their families.  Now Hospice is dying...
"I wanted to contact you directly to give you the information regarding the future closing of Hospice of Morongo Basin," Robin Ruggeri, executive director of Hospice wrote in a note today to The Sun Runner. "At this point we do not have a closing date.
"This has been a slow decline since losing our county and hospital contracts in June 2012. Even though we have obtained some grants, along with the donations that continue to come in, it has not been enough to recoup from the contract losses. We will continue to provide our support group services and the Hospice Thrift Shop will remain open during this transition time," Ruggeri added.
"We are hopeful that a local non-profit will step in and continue the services we currently provide in addition to their own services. We will keep the community informed of any changes as they occur and thank them for their support over the last 31 years," Ruggeri concluded.
Hospice has provided many support services and hosted grief groups, along with their annual Light Up a Life Memorial during the holiday season. The organization has also provided visiting and bereavement services throughout the Morongo Basin, provided primarily by unpaid and dedicated volunteers.
Our family knows the invaluable services provided by Hospice of Morongo Basin. From the bedside services they provided as my aunt died, to the grief counseling and support Hospice provided for nearly seven years now since the loss of our youngest son, we cannot thank Robin, Hospice staff, and the volunteers at Hospice enough for their selfless service.
It saddens us to see this organization die.
Culture
,
News
sun runner
joshua tree
steve brown
morongo basin
hospice
hospice of morongo basin
robin ruggeri
volunteer
grief group
bereavement counseling
thrift shop
light up a life
hospice closing
hospice closure