Suicide in Joshua Tree National Park

07/22/2013 09:44PM ● Published by Steve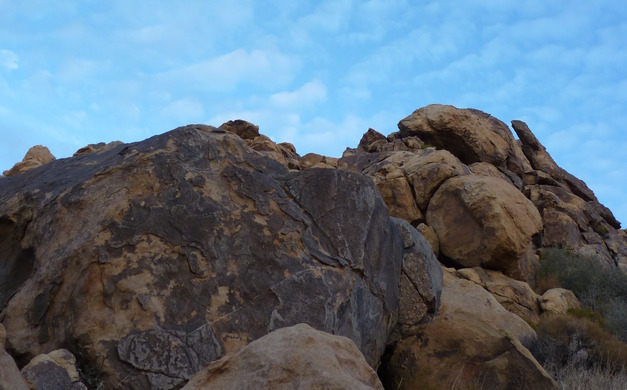 National Parks Service staff report that over this past weekend, a man tragically died in Joshua Tree National Park of a self-inflicted gunshot wound.
On the evening of July 20, the park received an emergency call reporting that an armed man was en-route to Joshua Tree National Park and was planning to kill himself in the Skull Rock area, near Jumbo Rocks Campground. National Park rangers, Riverside County Sherriff's officers and California Highway Patrol officers responded to the incident.
As a precautionary measure to ensure visitor safety, park rangers temporarily closed the Skull Rock Trail, and evacuated campers from the Jumbo Rocks Campground.
Rangers located the man's body Sunday morning north of the Skull Rock area. The Skull Rock Trail and Jumbo Rocks Campground were reopened mid-day Sunday.
The incident remains under investigation.
Our condolences go out to the man's family and friends.
News
joshua tree
national park
jtnp
jumbo rocks
shooting
death
skull rock
suicide
riverside county