The Bobby Nichols Band, DEVELOPING THE SOUND!

07/27/2013 01:07PM ● Published by Robin Linn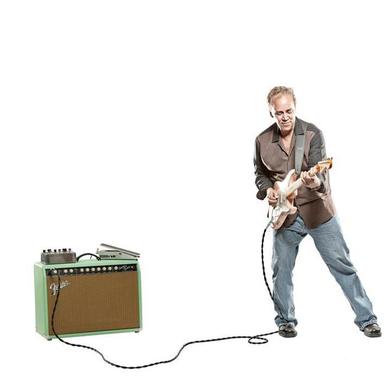 BOBBY NICHOLS BAND LIVE AT THE ACE HOTEL
When Bobby Furgo approached Bobby Nichols about doing a  series of Spring shows at The Ace Hotel and Swim Club in Palm Springs, it was with great trepidation that he accepted. Because the band and the material were brand new, and with the addition of Furgo it was a risky decision to accept.  Bobby spoke with the other primary band members, drummer Les Falconer and bassist Baba Elefante and decided it offered them a chance to develop a couple of live sets of music.....paid rehearsals if you will. With only a couple of short rehearsals under their belt, they took off and explored some simple and beautiful ideas and here is the resulting video taken by Bruce Feagle. 
Several months later, the music has taken on new depth and lots of new compositions have been added. Bobby Nichols has been performing in the high desert all summer in addition to the Ace shows last spring and developed a loyal and enthusiastic fan base. The live show has become something akin to what one might experience in a music festival setting. Les Falconer was given an amazing opportunity to sign on as Robert Cray's drummer and has been touring the world over, more than once since this group committed to this project. The void has been filled by several stand in drummers which have included James Nation and Dennis McDade. And, while Baba Elefante, not unlike Bobby Nichols, has been playing for a living in between shows, bassist Damian Lester (Shadow Mountain Band) has taken the position of filling in and rehearsing to fill show commitments and prepare for the studio. Scott "Drago" Kisinger (who has worked with Bobby in last year's original project THE COLLECTIVE) has been added to the lineup. Furgo,  who is not an official member of this project, provided the band a really great opportunity to lay the foundational work in preparing several sets of live music. When asked about what is in store for The Bobby Nichols Band, Nichols said that right now he is working with the core members in preparing to go into the studio and get the new and inspired material recorded. Other instrumentation that will be added to the mix will be a world class keyboard player, percussion, and trombone and trumpet (Drago). The band also plans to perform at Pappy and Harriets and in the low desert over the months to come to continue working the material in front of live audiences. 
Here is the first live footage of THE BOBBY NICHOLS BAND with Furgo by Bruce Feagle. 
https://www.youtube.com/watch?feature=player_embedded&v=uLuQ-BGK0Ew
http://youtu.be/g3vglL5wtdY
Culture
,
Today
the bobby nichols band
bruce feagle
live at the ace hotel
kaleidoscope moon