Sign Our Petition to Designate Route 62 as the Huell Howser Highway

09/10/2013 02:45PM ● Published by Steve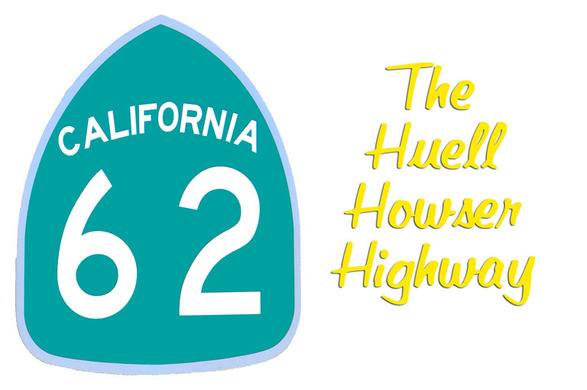 By Steve Brown
PBS TV personality Huell Howser may be gone, but he's definitely not forgotten. Huell, who truly was "Mr. California," with his shows "California's Gold," "Road Trips with Huell Howser," and others, remains a friend to all that is good in the Golden State.
The Sun Runner Magazine
has created this petition to encourage Caltrans and local government to recognize California Route 62 (AKA: Highway 62, the Twentynine Palms Highway), as the Huell Howser Highway. Route 62 is ideal for this designation as it runs from Palm Springs (where Huell had a home, and where he died earlier this year), through Twentynine Palms, where Huell had a home and a wonderful relationship with the community.
It is our intent to remember this wonderful man who spent so much time on the road discovering and sharing the best of California with his own road - The Huell Howser Highway.
http://www.gopetition.com/petitions/remembering-huell-howser-designate-hwy-62-as-the-huell-howser-hi...
Culture
,
Travel
,
Today
,
News
palm springs
29 palms
twentynine palms
california
hwy 62
highway 62
route 62
29 palms highway
twentynine palms highway
road trips
huell howser
huell
californias gold
howser
petition