Hwy 62 Art Tours: Meet the artist - Doug Whitfield

09/13/2013 09:49AM ● Published by Steve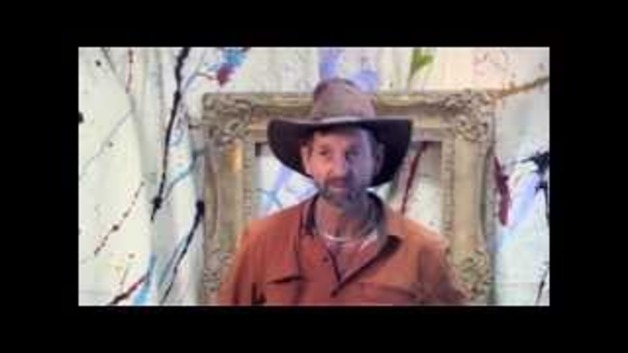 The Hwy 62 Art Tours is coming up the last two weekends of October, and more than 120 participating artists are busy creating works and shining up their studios! To give our visitors a small taste of what to expect this year, we'll be featuring a short "Meet the Artist" video each Thursday and Sunday, beginning August 22 and running up through the Hwy 62 Art Tours.
Of our participating artists, 16 were selected at random to be interviewed for our "Meet the Artists" video series.
Meet Doug Whitfield
Doug Whitfield is a masterful stained glass artist who enjoys teaching the art of glass at the Creative Center. Everything you need to create your very own stained glass work of art is at your disposal when you enroll in a class with Doug. The affordable cost of only $15 an hour and you leave with all of the necessary skills to continue creating with stained glass on your own.
Stained Glass Custom Designs  :If you are not the hands on type, Doug is eager for the challenge of creating custom designs for a site specific location in your home or office. 

Stained Glass Repairs : If you have a glass window that is broken, then Doug can fix that too! 
Bring it in for an estimate and he will make it like new again.
Doug Whitfield is showing the Second Weekend of Hwy 62 Art Tours at the 29 Palms Creative Center.
Culture
29 palms
twentynine palms
highway 62
route 62
desert art
29 palms creative center
hwy 62 art tours
art tours
morongo basin cultural arts council
mbcac
doug whitfield
open studio tours
stained glass
glass art
southwest art
arts council