New Joshua Tree Guide On It's Way This May

02/11/2014 01:34PM ● Published by Steve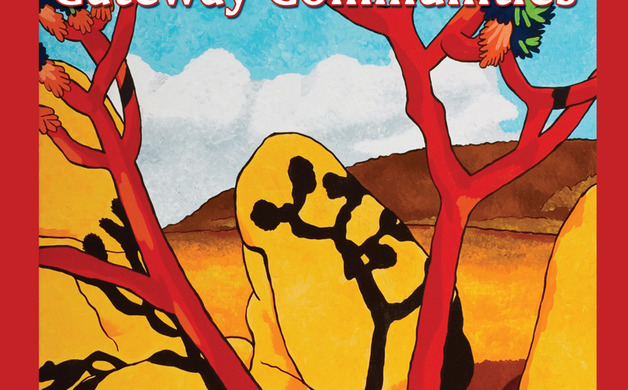 Gallery: 2014 Joshua Tree Visitors Guide [2 Images] Click any image to expand.
The Sun Runner's Real Route 62 Guide to the Joshua Tree Gateway Communities has been so popular with visitors at travel shows and local visitor centers, we're updating the guide and re-printing it for 2014.
The guide will be available in print and digital form in May, 2014, and will be distributed around the Joshua Tree Gateway Communities, as well as at locations outside the hi-desert in the Coachella Valley and southern California.

Travel
,
In Print
,
Today
,
News
sun runner
joshua tree
mojave
pioneertown
national park
jtnp
29 palms
twentynine palms
tourism
route 62
san bernardino county
wonder valley
desert travel
travel
travel show
yucca valley
desert tourism
road trip
riverside county
visitors guide
california welcome center
cultural heritage tourism
day trip
real route 62 guide
ecotourism