43-900 San Pablo Ave, Palm Desert, CA 92260
April 13, 2013
09:00AM - 11:00AM

Price: 0

---

Posted by: Suellen Edit event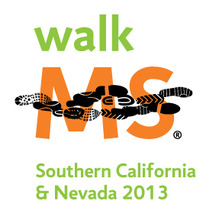 Description:
On Saturday, April 13, 2013 the National MS Society-Coachella Valley will host the Desert Cities Walk MS where over 450 walkers, volunteers and spectators will unite to raise funds towards the fight against multiple sclerosis. Walk MS will have plenty of food, entertainment, raffles and fun! To register and for more information go to: www.walktoendms.org or call 760-776-5740.
---

Joshua Tree Gateway Communities, Palm Springs & Coachella Valley
Advertisement